May 25, 2022
In this Issue: Comptroller Susana Mendoza to Keynote Reception ● President on Texas School Shooting: 'We Have to Act' ● Memorial Day: Remember and Honor ● 'Ghost Guns' Ban Signed Into Law in Illinois ● Volunteer Spotlight ● In Case You Missed It ● Upcoming Events
Comptroller Susana Mendoza to Keynote Reception 
Susana Mendoza, our Illinois State Comptroller, will be the keynote speaker at our Democrats Defending Democracy reception on Tuesday, June 14, from 5:30 to 7 p.m., at the Hyatt Regency, 1750 Lake Cook Road, Deerfield. 
Susana is a dynamic speaker who is laser-focused on what Democrats need to do to protect our progressive gains and our democracy. To RSVP, click here.
We'll also get some important insights about the upcoming midterm election from our featured speaker, Pete Giangreco, a prominent national political consultant. Pete, a partner with The Strategy Group, has helped lead strategy for major national campaigns, including both of Barack Obama's presidential runs, as well as numerous successful Democratic campaigns for U.S. Senators and Governors across the country.
From reproductive rights to gun violence to climate change to LGBTQ+ and minority rights to the right to vote (and more), there's much at stake this election year. There will be an opportunity to meet Democratic candidates running in the June primary.
As we celebrate Flag Day on June 14, this Lake Dems event will highlight what Democrats have done and must do to support our constitutional rights and our country. Our very democracy is at stake, and we need all hands on deck.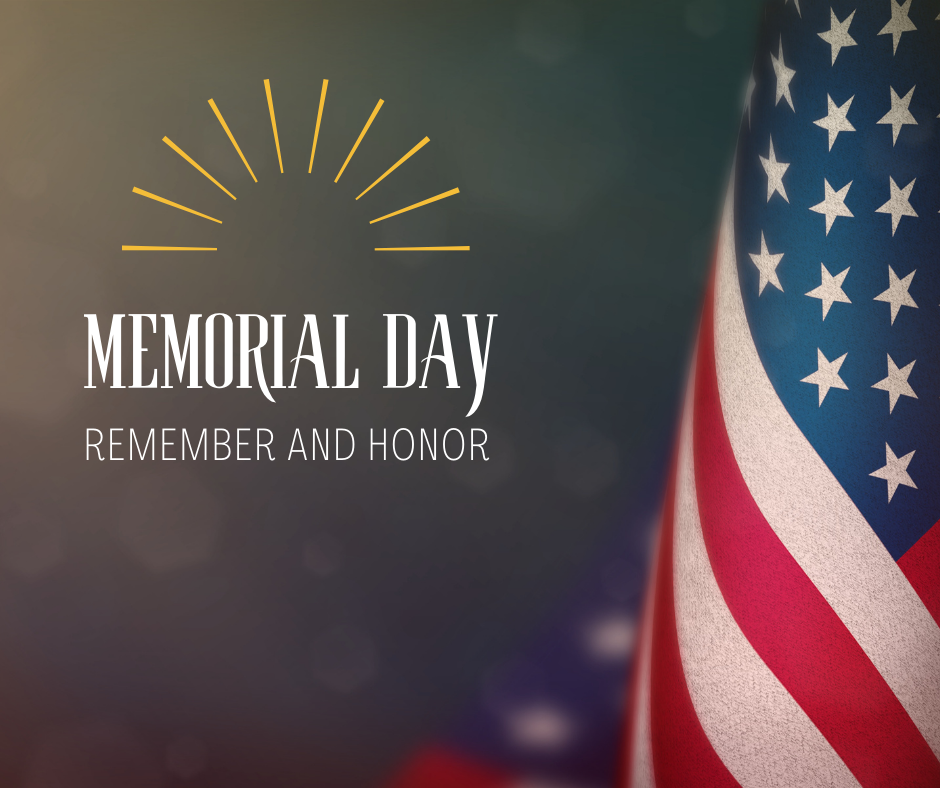 As we mark Memorial Day 2022, the war in Ukraine should remind us that this is not just a day for barbecues, but rather a time to remember the service and sacrifice of those who have defended our democracy in the past.
Originally known as Decoration Day, it began in 1868 as a day to put flowers on the graves of Union soldiers. By the end of the 19th century it was commonly known as Memorial Day and honored the dead of all American wars.
At a time when Russian President Vladimir Putin is trying to destroy Ukraine's democracy and our own republic is under assault by the right wing, it is well to pause and remember those who put their lives on the line in previous wars, some of whom made the ultimate sacrifice. That is the real message of Memorial Day.
President on Texas School Shooting: 'We Have to Act'
'Ghost Guns' Ban Signed Into Law in Illinois
Volunteer Spotlight
Lake Dems is grateful for our many active volunteers, including the following:
Carl Renouard has been involved in Democratic organizing in Lake County for decades. A Precinct Committeeperson in Libertyville Township, Carl excels in managing canvassing operations—including distribution of candidates' literature—in Libertyville Township and beyond. He has been especially busy this spring as a Deputy Voter Registrar, visiting high schools and other locations throughout the county to sign up new voters.
Upcoming Events
Events below are taken from the complete list of Upcoming Events at LakeDems.org/events. Click here to submit your event for consideration.
THURSDAY, MAY 26
Campaign Kickoff for Lake County Legislators Sam Yingling, Rita Mayfield, Joyce Mason, and Dan Didech. 5:30-7:30pm, Chicago. More.
Bowling Fundraiser for Treasurer Holly Kim and Shawn Killackey, Candidate for Lake County Board District 2. 6-8:30pm, Mundelein. More.
Libertyville Township Democrats Communications Workshop. 7-8:30pm, Vernon Hills. A workshop to help Democrats be more effective in communicating our successes. More.
FRIDAY, MAY 27
Fundraiser for Lake County Board Candidates Jaycee Ochoa (District 16) and Linda Troester (District 2). 6-9pm, Round Lake. More.
SATURDAY, MAY 28
Congressman Brad Schneider in Mundelein for Congress on Your Corner. 10am. Congressman Schneider will answer questions and provide an update on his work in Washington. More.
Day of Action for Countywide Candidates. 1-4pm, Mundelein. Event to help Anthony Vega, candidate for Clerk; Treasurer Holly Kim, seeking re-election; and Sheriff John Idleburg, seeking re-election. More.
SUNDAY, MAY 29
Day of Action in Support of Nabeela Syed, Candidate for District 51 State Representative. Noon, Lake Zurich. Comptroller Susana Mendoza, Congressman Raja Krishnamoorthi, and community members hold a rally and canvass. More.
MONDAY, MAY 30
Walk with Democrats in the Wauconda Memorial Day Parade. 9-11am (steps off at 10am).
Walk with Tenth Dems in the Grayslake Memorial Day Parade. 9-10:30am (line up at 9:30). Walk in the Grayslake Memorial Day Parade with Tenth Dems and various 2022 Democratic candidates. More.
Lake Villa Memorial Day Parade. Noon-1pm (line up at 11am). Walk with the Lake Villa Township Dems, Lake County Dems, and various 2022 Democratic candidates. More.
TUESDAY, MAY 31
Reception in Support of District 30 State Senator Adriane Johnson. 5-7pm, Wheeling. More.
WEDNESDAY, JUNE 1
Lake Villa Dems Monthly Meeting. 6:30-8:30pm, Lindenhurst. Hear from candidates and discuss upcoming events. More.

THURSDAY, JUNE 2
Birthday Reception in Support of Mary Edly-Allen, Candidate for State Senate District 31. 5:30-7:30pm, Libertyville. More.
Fundraiser for Mike Cortina, Candidate for Appellate Court Justice. 5-8:30pm, Crystal Lake. More.
How Do I Join Lake County Democrats?
Lake County Democrats is made up of people like you, people who are passionate about building better communities and a better world. We're a grassroots political organization, working with Democrats in all parts of Lake County – from Antioch to Highland Park, Libertyville to Waukegan, Barrington to Zion. Become a member online now or send a check payable to Lake County Democrats to P.O. Box 671, Lake Zurich, IL 60047. Questions? Contact info@lakedems.org.